Enable the endless potential
of science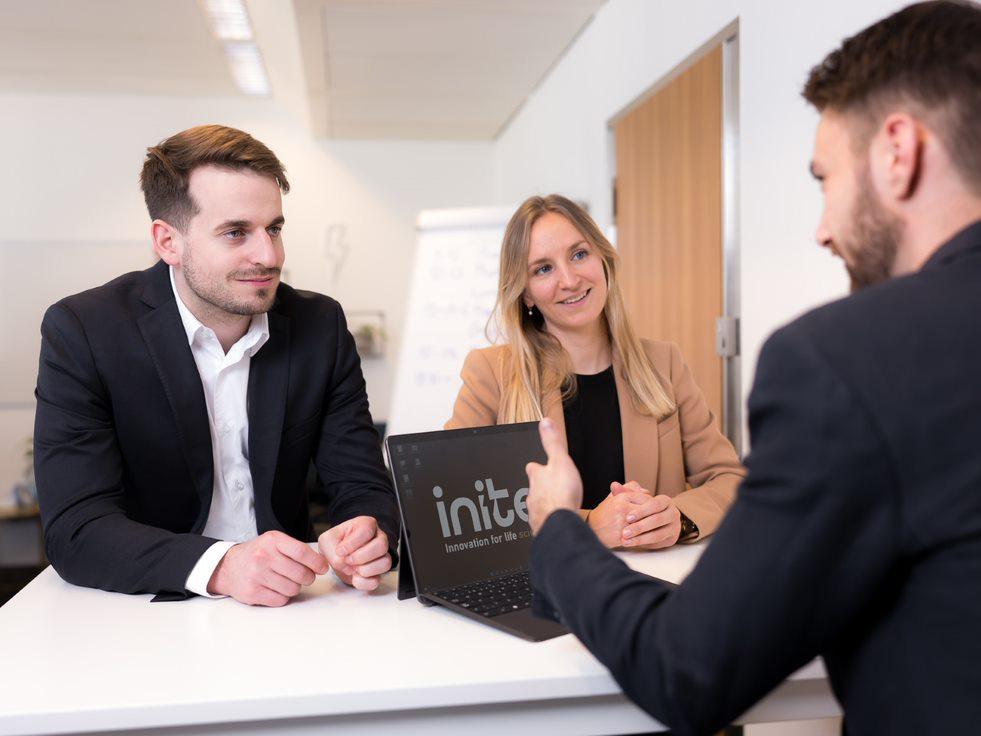 Inite | Innovation for your life
Inite provides products and services to life science R&D.
Our goal is to enable the endless potential of science  and accelerate R&D efforts through innovative solutions and expert guidance.
Our mission is to be a catalyst for transformative changes in the life science industry, empowering our clients to unlock their full potential. 
Our team of experts will work closely with you every step of the way, providing timely updates and progress reports, and ensuring that your project is completed on time and within budget.
With Inite, you can expect a trusted partner who is committed to your success and helping you achieve your goals!
We invite you to come meet our team and see how we can help your organization reach new heights!
We are committed to your success!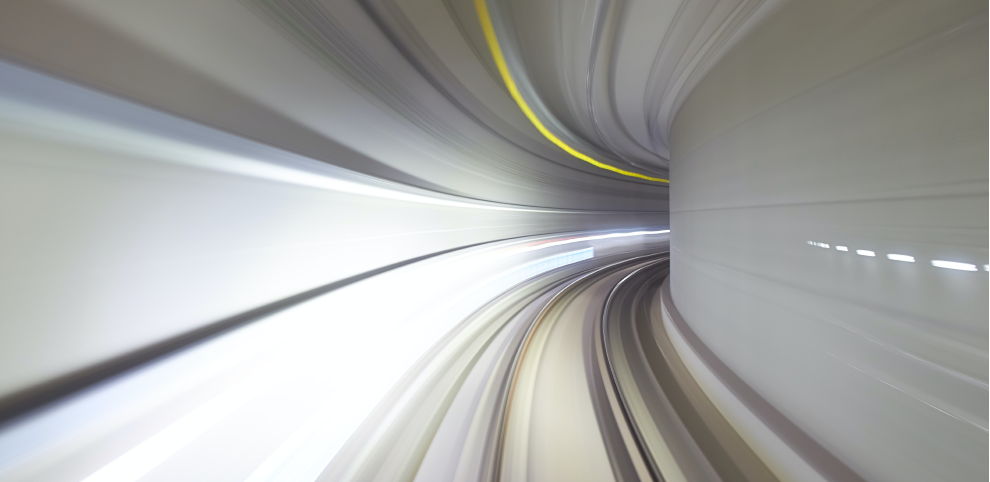 Innovation is at the heart of everything we do at Inite. We believe that creativity and curiosity are essential ingredients for success in the ever-evolving life science industry.
That's why we are constantly exploring new frontiers, from experimenting with cutting-edge technologies to challenging conventional wisdom.
When you partner with Inite, you can be sure that you are working with a team that is always striving to find new and innovative ways to help you achieve your goals.
At Inite, we are passionate about what we do because we believe that our work has the power to make a positive impact on the world.
Our passion is evident in everything we do, from the level of attention and care we put into each project to the enthusiasm and energy we bring to our client engagements.
We are constantly challenging ourselves to be better, to think bigger, and to push the limits of what is possible