Innovation for life science
Inite exists to master your challenge.
We are passionate roadblock-removers allowing researchers to unleash their full potential. 
Does that sound too familiar? Inite exists to master your challenge
Our experts in leading-edge innovation constantly analyse the innovation market for you, so that you can simply lean back and benefit from the customized transfer of innovative technologies to your organization.
We equip you with the right tool at the right time so that you can focus on what really matters: Science.
We are building long-lasting relationships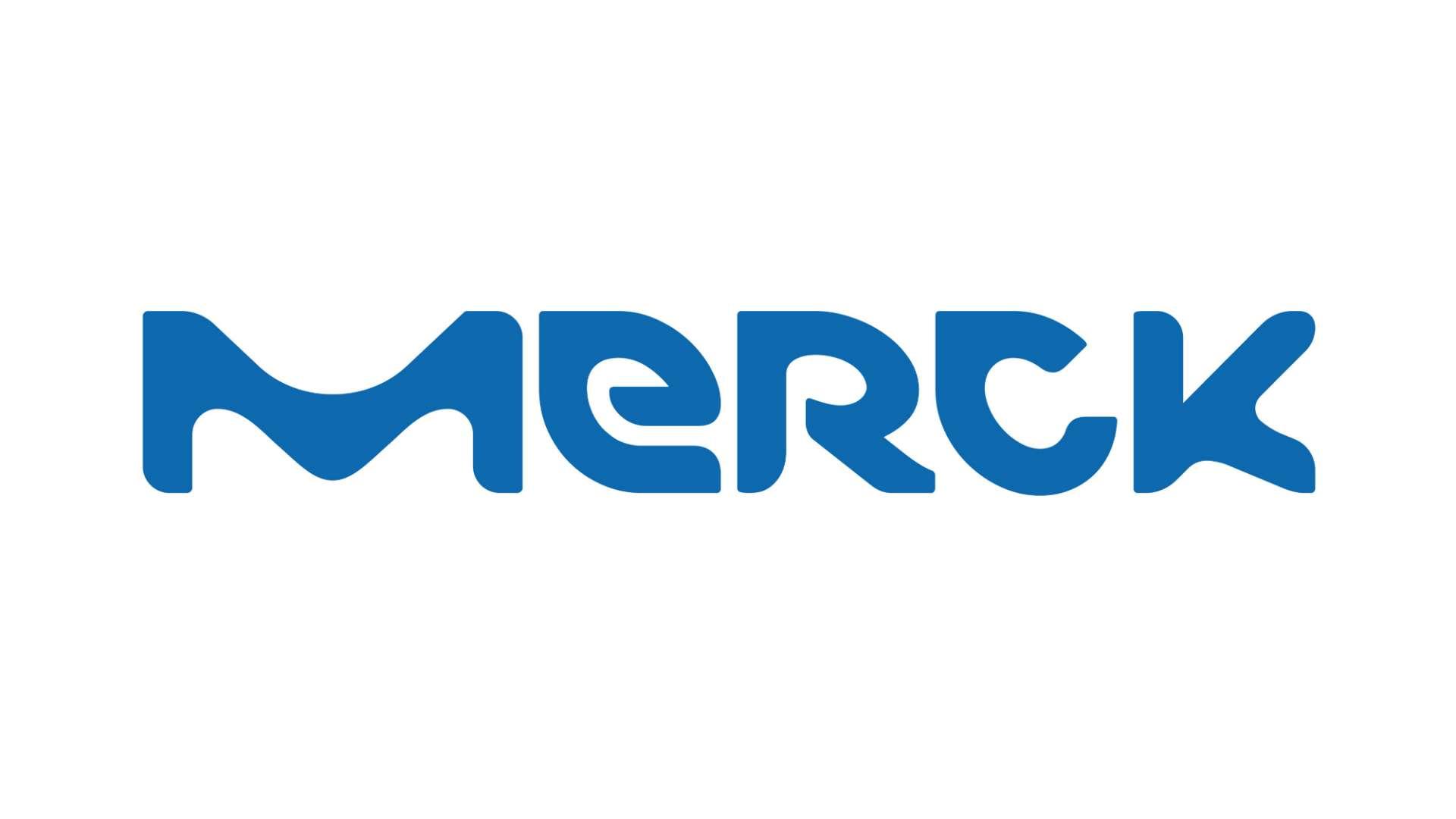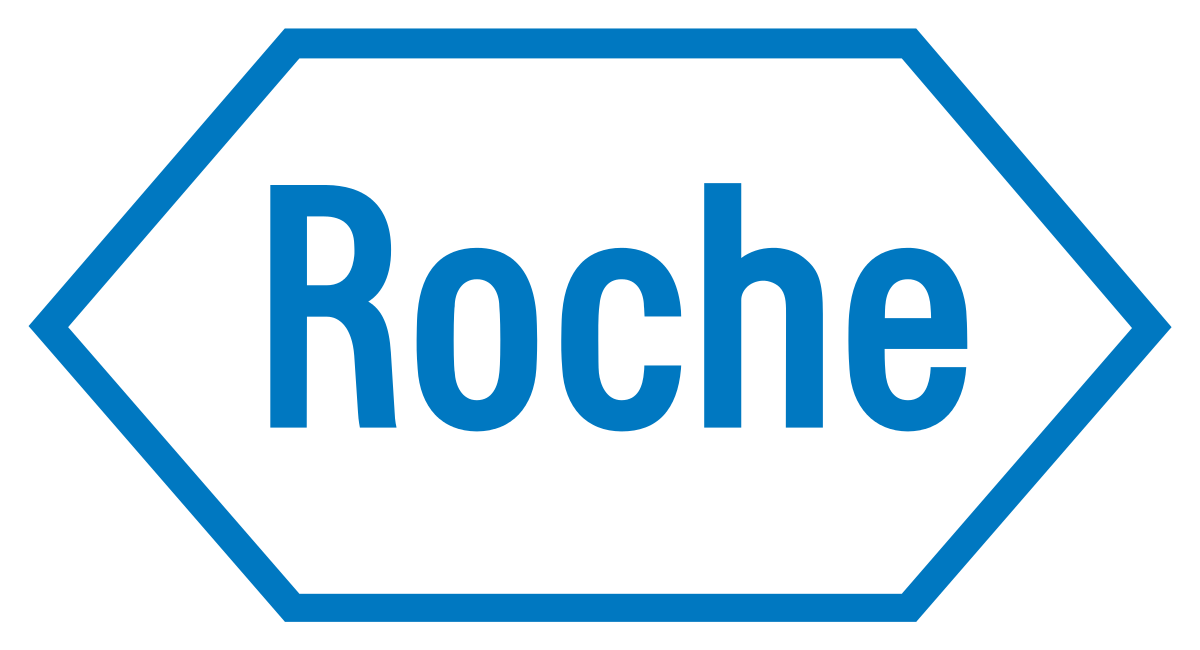 "David established himself in a good position as a Project Manager within the team. He works in a highly committed, focused and supportive way. Furthermore, he has the energy to lift people, using creative workshop methods. David is willing to go the extra mile!"
Global Head R&D Solutions
"Andrin's systematic and efficient approach deserves to be mentioned in particular. He has excellent comprehension skills, which have always enabled him to comprehend even very complex work contents very well within a very short time."
Business Application Manager
"David positively influenced a change of mindset and supported us to approach the task with fresh thinking. His approach allowed the team to imagine solutions in an unlimited way rather than being held back by challenges, constraints, and obstacles. David successfully navigated the team through the complexity of the project […]"
Business Process Owner - Biosample Management