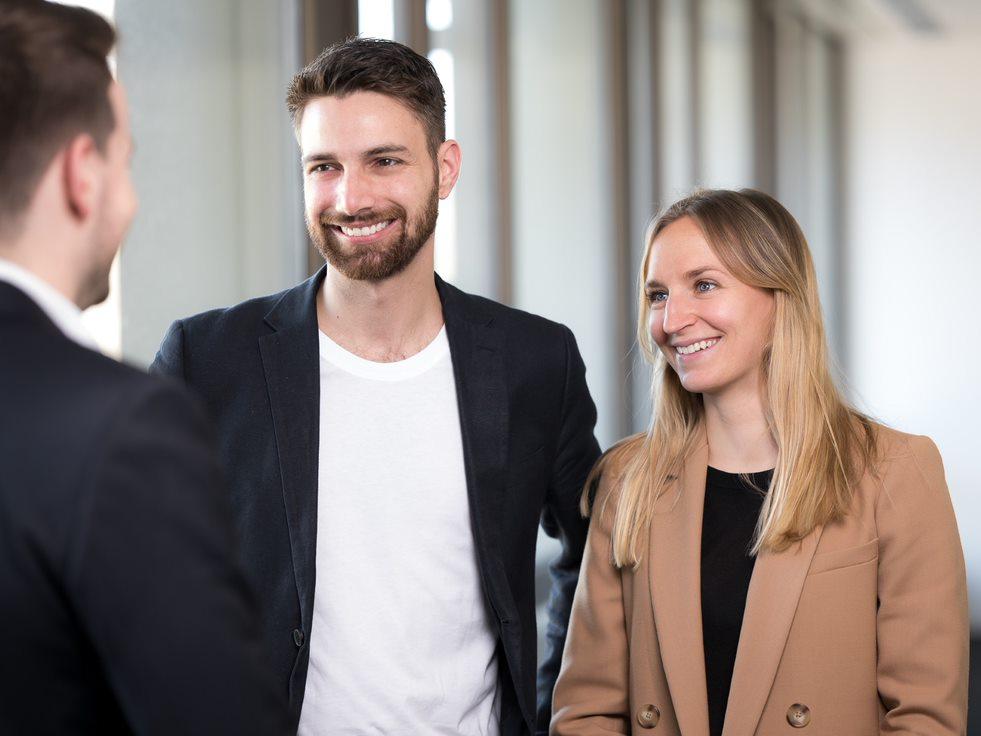 Innovation for Life Science
Our name is derived from what we want to be for our clients; the igniting spark that kindles potential, whilst uniting science, business innovation, and technology.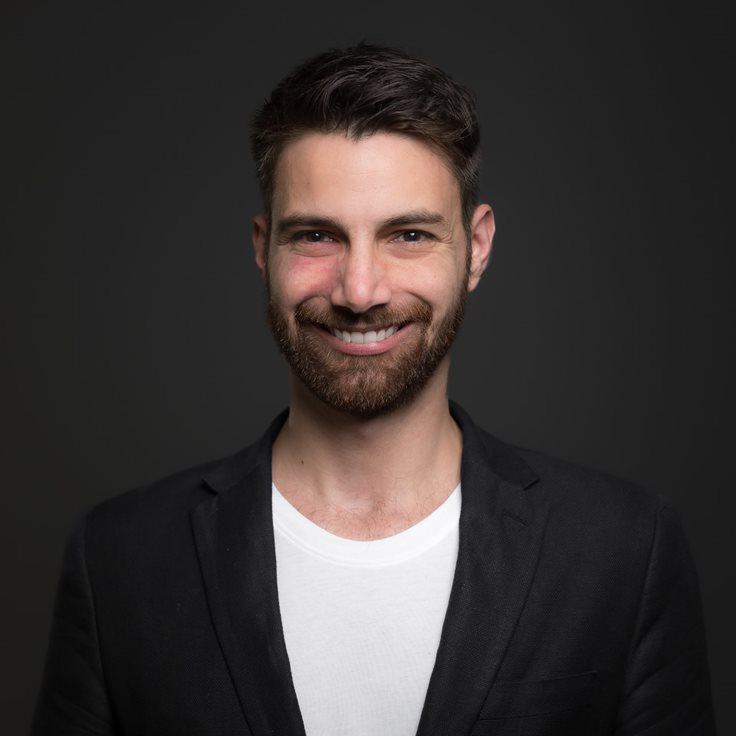 David is the visionary ahead-thinker, tech-geek, always drawing up new ideas of how to improve both our client's ways of workings and our own.
He has a Bachelor's degree in Computer Science and a Master of Science in International Management. Combined with more than fifteen years of experience in leading projects, he is our trusted advisor.
In his spare time, he reads books, loves to play any kind of competitive ball sport and spends time with his family.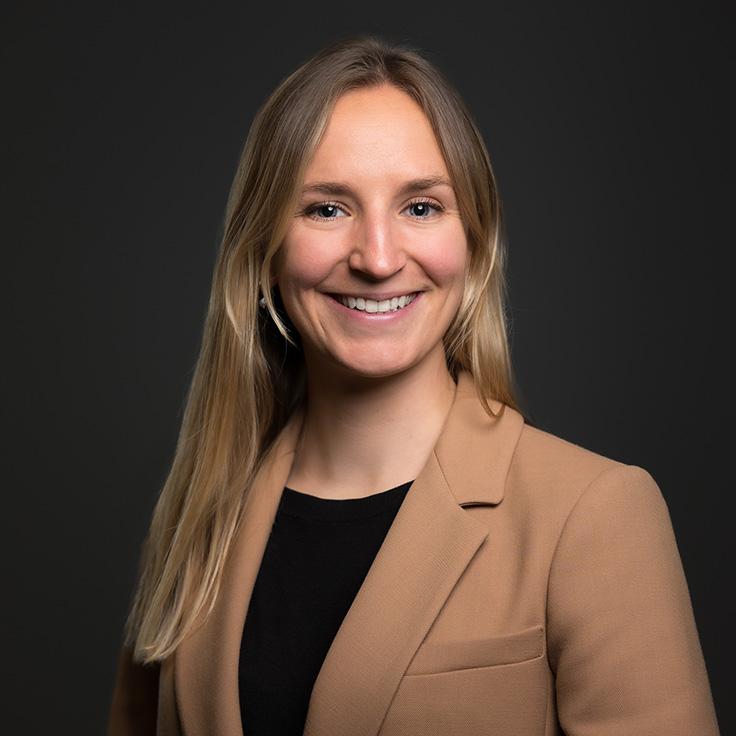 Alice is the engineer of the team, always bringing a unique perspective to problem-solving and team dynamics.
She is passionate about MedTech, and she loves using technology to solve complex problems.
She holds a Bachelor of Science in Life Science Engineering from EPFL and a Master of Science in Biomedical Engineering from Imperial College London, with a focus on Orthopedic Biomechanics.
In her free time, Alice loves to stay active by participating in various sports and outdoor activities. As in her professional life, she enjoys challenging herself to push her limits. Her last challenge is to become a pro surfer!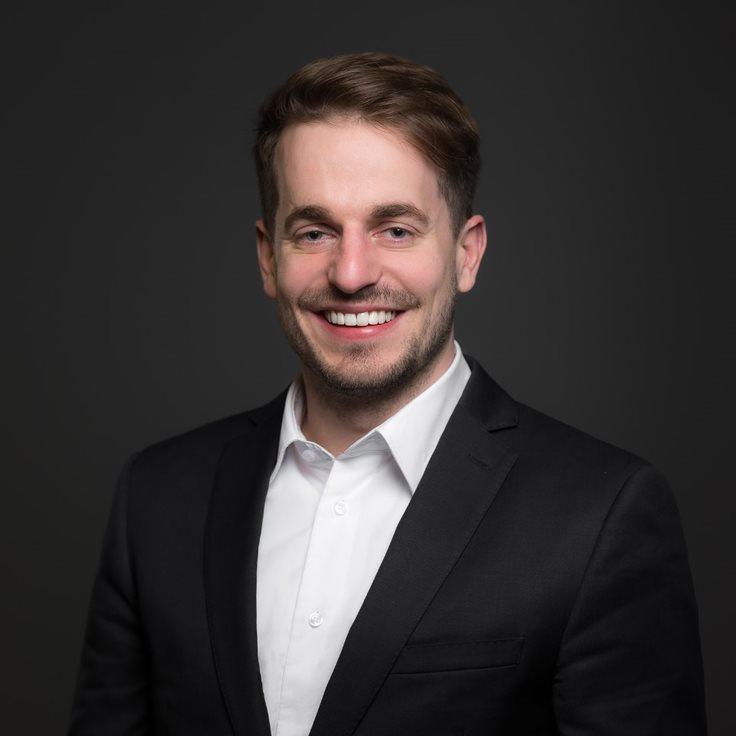 Andrin is our number cruncher and business model enthusiast. His structured personality is shown throughout the entire company.
Andrin holds a Business Innovation master's degree from Hochschule St. Gallen which enables him to manage projects and requirements with care and truly assures success.
When he is not helping our clients, Andrin spends his time swimming, running, and drumming in a clique as a true Basel-native.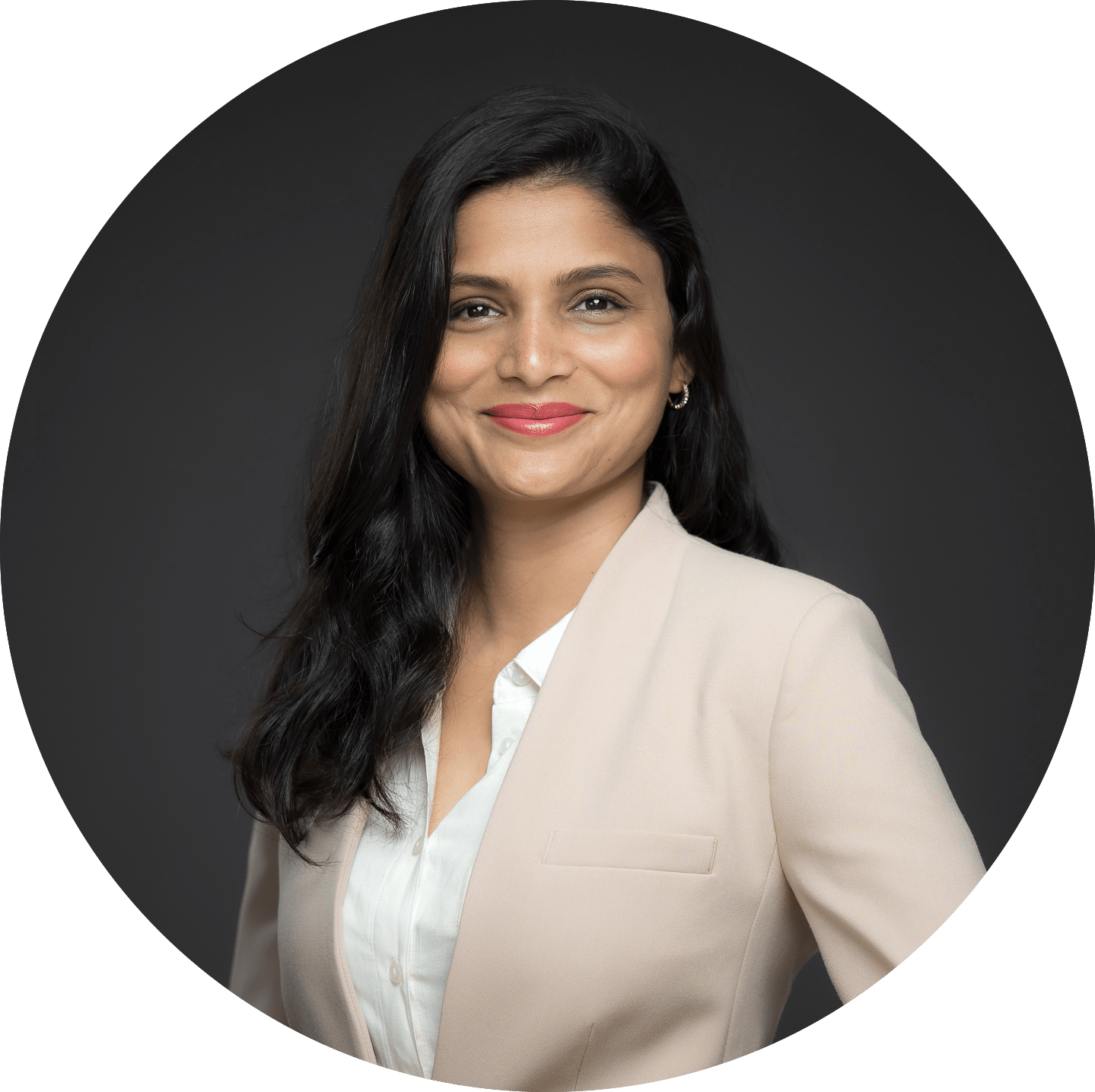 With a heart firmly rooted in the world of science and the eyes of a content writer, Aaradhita has embarked into the realm of business analysis.
This fusion of scientific acumen and business insight makes Aaradhita a bridge between two worlds that are often seen as distant shores.
She has earned a PhD in Neuroscience from the University of Cologne, Germany, and has worked for more than three years as a scientific content writer, before starting as a business analyst.  
In her free time, Aaradhita loves to sit for self-reflective meditations, giggle with her toddler and explore the beautiful Swiss mountains.
At Inite, we are a dynamic team of life science and business visionaries, problem-solvers, and disruptors who are dedicated to pushing the boundaries of what is possible. We strive to enable our clients achieving their goals and are committed to provide the highest level of service and support