We help you by improving your patients life.
Inite delivers projects providing Project Leads, Scientific Analysts or Change managers to enable life science R&D innovation and ultimately improving pateints' life. Our goal is  to optimize operations, organizational structures, and processes across the value chain to increase productivity, for our clients; gain market insights that allow us to shape innovative products.
We have supported global pharmaceuticals, Biotech and MedTech companies to implement digital and lab automation platforms, build effective communication channels, setup organizational structures, and enable co-creation.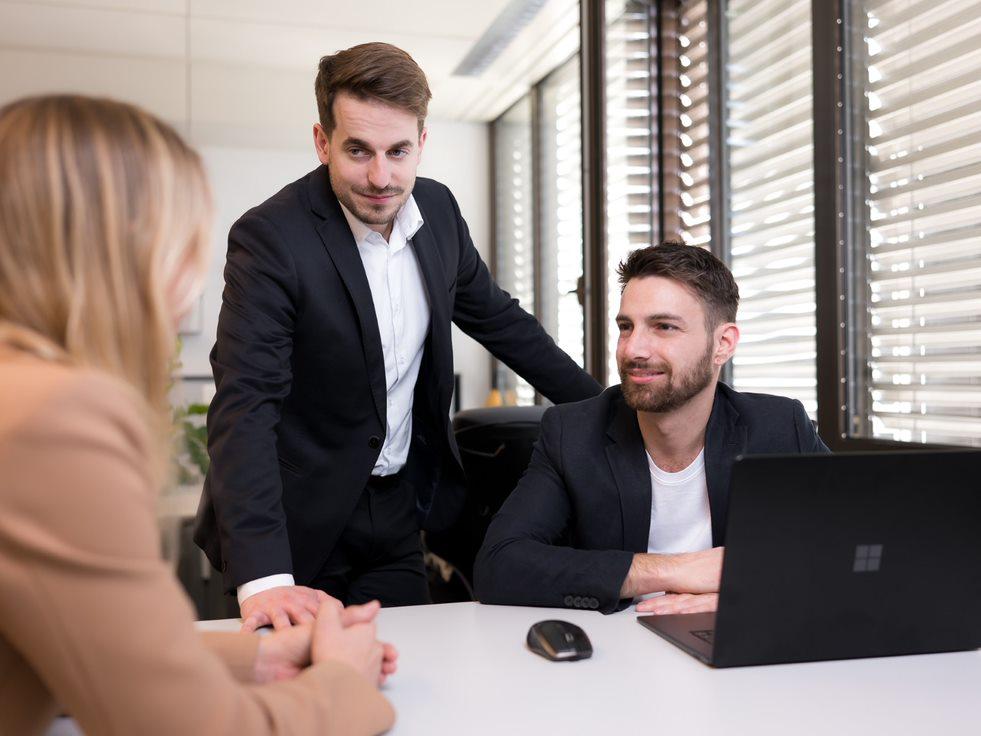 Expertise: Leadership and team building coach, MedTech and Bioscience experts
Team building activities
Market Insight: Inspiring and up-to-date industry trends